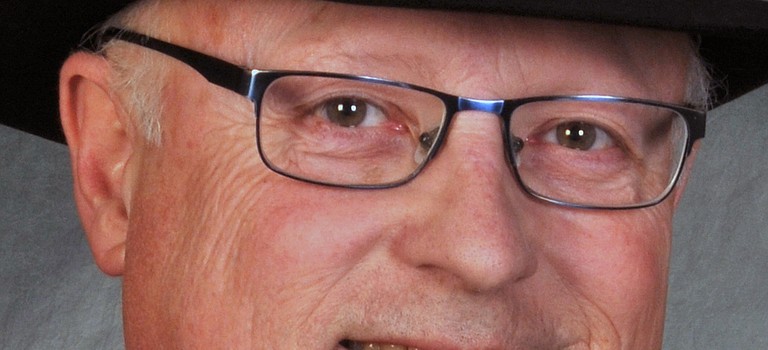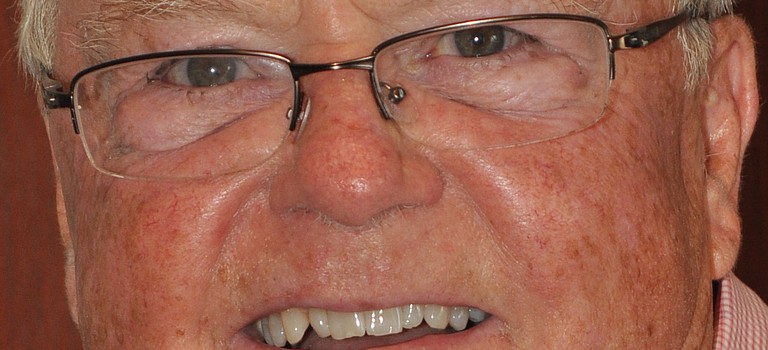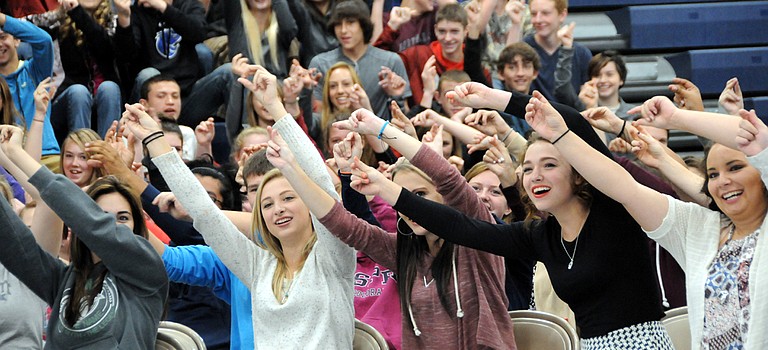 Latest News
Sports
Salmon River's volleyball team added two district tournament wins to the streak the Savages have run off against Long Pin Conference foes, defeating Garden Valley 3-0 on Oct. 15 and defeating Council 3-0 in the District III title game last night. The district title comes with a berth in the 1AD2 state tournament, Oct. 28-29 at Bonneville, where the Savages will play the District IV champion -- either Lighthouse Christian or Carey -- in the first round.

Bulldog of the Week
Regular season sweeps by both Orofino and St. Maries had the Grangeville girls "hungry" for playoff wins over their Central Idaho League rivals.
News
records
Dispatch Log: Idaho County - Oct. 10 - Oct. 16
records
Idaho County District Court
records
Notes from the Idaho County Commission October 11, 2016
Opinion
Guest Opinion
HJR 5 ignores the will of the people as expressed just two years ago. More importantly, HJR 5 threatens to permanently invade the Executive and Judicial Branches of Idaho's government, disrupting the balance and separation of powers contemplated by Idaho's founders.
Guest Opinion
Other states envy Idaho's unique regulatory review process. Idaho's regulatory review process has spared businesses unnecessary expense and requirements. It has stopped agencies from creating new hassles and hardships for taxpayers. It will continue to do so if HJR 5 wins approval of voters Nov. 8.
Guest Opinion
By voting "Yes" on HJR 5, you will be securing the ability to hold politicians accountable, protect Idahoans from excessive regulations, ensure your voice is heard and hold our state government accountable to the people it serves.
Community
Agnes Forsman opened the Oct. 11 meeting of the Pioneer Senior Citizens
With all this rain, does your lawn look like a lake or is it greening up like spring again? I have seen some horns but not many stories to report, although we did get to help some friends of ours on the eighth pack his out. Got a nice 7 x 8 but was rather small in the body. At least there's meat in the freezer!
My sweet '16 quote of the week is "Love isn't what you say. Love is what you do." Quilt and Craft Auction by the Pinehurst Quilters is this Saturday, Oct. 22, 1-4 p.m., at the Riggins Community Center located behind the Gem Stop Chevron Station. Doors open at noon for browsing time. Refreshments will be available; there is a chance you could win a door prize.