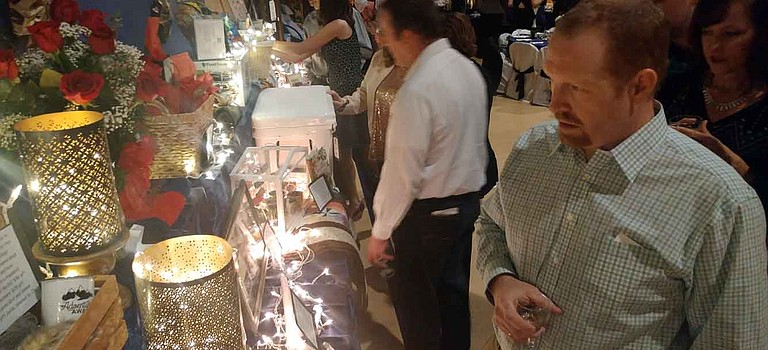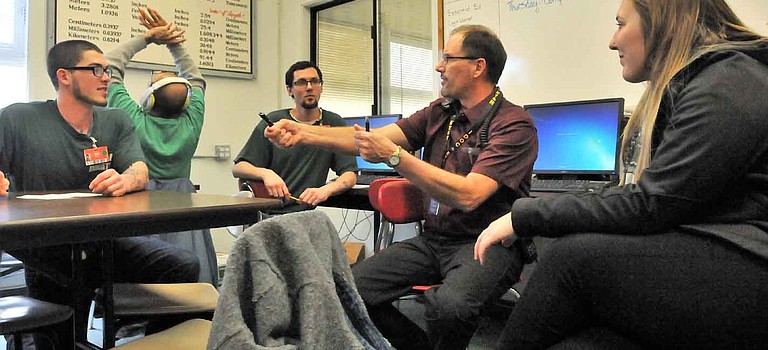 Latest News
Sports
On or about March 17, 2017, the upper (largest) hot spring pool at Jerry Johnson recreation site, located along Highway 12 on the Nez Perce-Clearwater National Forests, was completely filled with silt and debris from heavy rains and high runoff.

Baseball
Clearwater Valley handed opening day starter Keiran Owens a 7-0 lead two innings into the Rams' first game of the season. But in the course of hosting Grangeville, CV's bats went quiet last Tuesday afternoon, March 14.
Track & Field
For so many Grangeville track and field athletes, the competition last Saturday, March 18, was their first.
News
State to "provide resources and assistance wherever we can"
Acting Governor Brad Little declares two states of emergency; Idaho, Lewis counties declared disaster areas
Records
Idaho County District Court: Judge Gregory FitzMaurice, Magistrate Jeff Payne
Records
Dispatch Log: March 13 - March 19
Opinion
Editorial
Good work continues for sexual assault victims, as Monday saw unanimous passage of House Bill 146 that addresses untested rape kits in the state.
Guest Opinion
An unreliable and constricted supply of logs has been the largest factor forcing mill closures in Idaho towns like Kamiah, Orofino, Coeur d'Alene and Elk City. Over that quarter of a century, some 7,500 Idaho forest dependent families have lost the employment, homes and lifestyle they once lived and loved.
Letter to the Editor
On behalf of the students and staff of Clearwater Valley Jr/Sr High School, I would like to thank the local patrons who voted yes on the recent levy.
Community

The Partnership for Healthy Communities, a collaboration of five health systems and two community service organizations, will be sponsoring seven walks on the prairie in an effort to promote physical activity and raise awareness about the need for movement. All walks will be marked in quarter mile increments and individuals can decide for themselves what distance they are comfortable with. The "Walk the Prairie for Health" series of events is geared to all age groups and fitness levels. Bring the whole family and the dog (on a leash).
Grangeville Senior Center March 13 – pledge, Stanley Modrell, prayer, Shirley Crane; free dinner, Helen McLean, meals at site: 71 with 31 home-deliveries;

50th Spring Show in May
In anticipation of Central Idaho Art Association's (CIAA) 50th Spring Show, May 4, 5, and 6, CIAA celebrates founding member, Eddie Olson. The 50th Show remains at the Bicentennial Historical Museum and will feature the art of founding members.