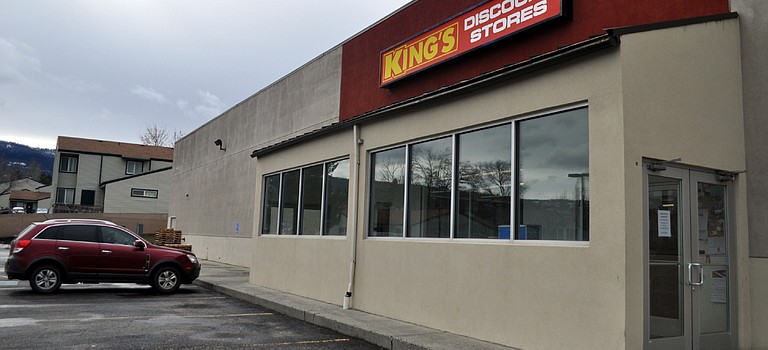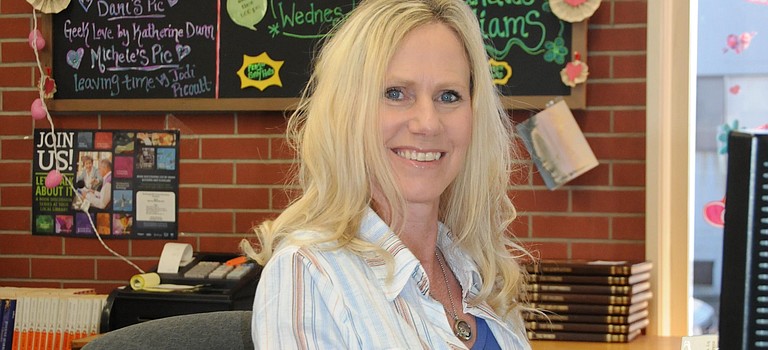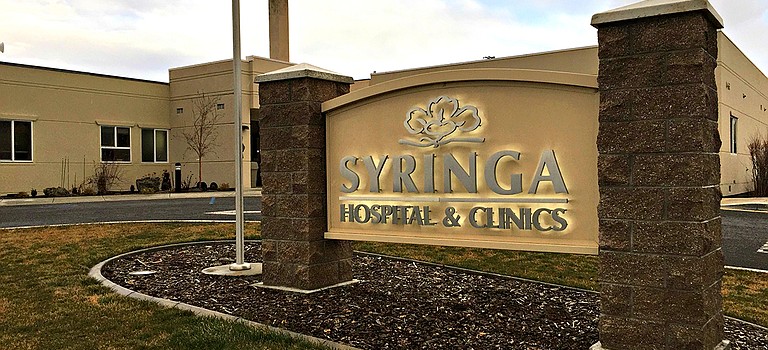 Latest News
Sports

Frankie Zumwalt of Grangeville, Kieran Owens, Carson Morrow and Trae Dominguez of Clearwater Valley and Jace Perrin of Prairie are all still in contention for state titles after the first day of action at the 2A state wrestling tournament in Nampa. In addition to three semifinalists, CV has two more in contention for medals, with Taylor Roy and Ty Dominguez both winning elimination matches.
GHS girls b-ball squad banquet coming up; RMEF local chapter sets April 22 banquet; Football squad's annual Boise State camp trip scheduled.
The Idaho Fish and Game Commission today directed Fish and Game staff to develop a proposed bill for consideration by the Idaho Legislature that would create a new $5 charge to purchase an Adult Resident annual hunting, fishing or trapping license.
News

Company-wide liquidation affects 15 employees locally
"This community has been very supportive of King's so this is really difficult," said King's Variety Store Manager Brad Olson, Grangeville. Olson just recently learned that all King's Variety Stores will close this year. The closure will affect 15 employees in Grangeville.

SH trustees sign affiliation with Kootenai
After more than two years of discussion and planning, Syringa Hospital's board of trustees signed an agreement Feb. 1 for Syringa Hospital District to affiliate with Kootenai Hospital District in Coeur d'Alene.
Local residents, especially those utilizing Syringa Hospital and Clinics, will now be able to have more convenient access to pharmacy needs.
Opinion
Editorial
This month, there's a bill that would enshrine law enforcement video — dashcam video and body camera video — in public records law. If it becomes law, this bill would hold county law enforcement videos to different standards than a county's paper records.
Guest Opinion
During the recent road closures, we ended up with many travelers stranded in town. The city opened the community hall in order to provide for a safe, warm place for people to go. From that we have established a Hospitality Shelter Plan, knowing that there is a very real likelihood it will happen in the future.
Letter to the Editor
Idaho County Democrats: Kudos for sponsoring the public education forum. It was nicely done with a moderator, three district superintendents and refreshments; attendance was great, sad we don't see same turnout at school board meetings.
Community

The Festival of Hearts, a fund-raiser hosted by the Syringa Hospital Foundation, was held at the Grangeville Elks Lodge last Saturday night, Feb. 18. Prize winners for the evening: Alex Frei won a $500 gift certificate from B&B Bargain; Jeff Day won a gun safe from B&B Bargain; Jennifer Zimmerman from Inland Northwest Blood Center won the muzzleloader; and Jake Simler won the .22 rifle.
Local businesses and organizations are invited to attend one of the 10 upcoming "Listening to Industry" forums hosted by the North Central Idaho Travel Association. Do you have a tourism-focused business? Do you have business opportunities that you don't have time to build on? Are you having trouble connecting your customers to other interests and attractions that would keep them coming to you for business? Do you have trouble attracting and retaining help? Are you interested in collaborating to increase your customer base and improve profitability?

Local junior and senior high school students who are interested in pursuing a career in diesel mechanics, auto tech & repair, ag tech, welding, fab and machining and auto body repair are invited to an open house at Partsway tonight, Feb. 22, 5:30-7 p.m.