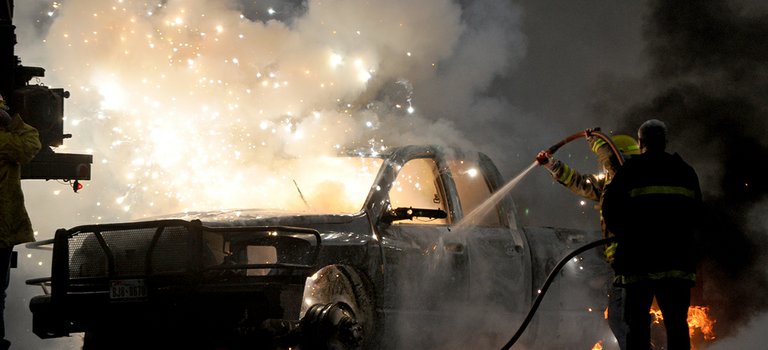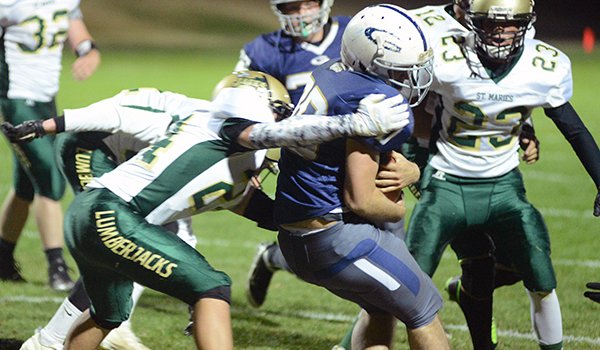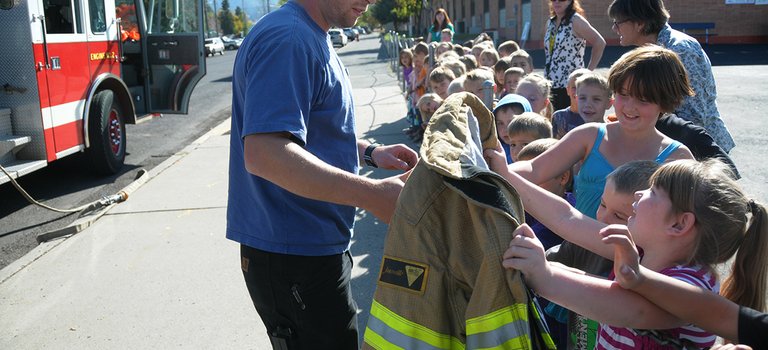 Latest News
Sports
Grangeville's offense put Madison Brown (42 kills, 4.2 per game) in position to take point after point during the first day of 2A District I-II volleyball tournament day -- which GHS survived with wins over Orofino and St. Maries.

Kamiah surged to victory, 50-20, during the second half of Friday night's homecoming game. Elsewhere, Prairie and Salmon River won in lopsided fashion.

Grangeville defeated Orofino (25-9, 25-13, 20-25, 25-14) Thursday night and will be seeded higher than the Maniacs when the 2A District I-II tournament opens on Saturday, Oct. 18.