Monday, December 23, 2013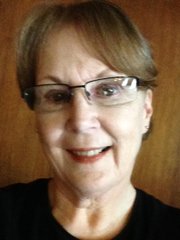 LOWELL/SYRINGA — The snow is falling, the wind is howling and everything is white.
This is short and sweet. Make the best of what you have, stay on your diet, pay your bills, be kind to your neighbors and have a happy holiday! From all the folks in Lowell and Syringa.