Wednesday, November 13, 2013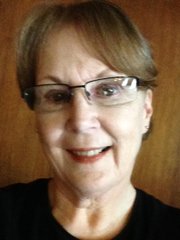 The biggest news in Lowell and Syringa is that the river is still running, the birds are still singing, the highway still runs east and west, and we are all still breathing in and out. We get up in the morning, we drink coffee and check the weather, we keep the wood heater goin', we pay our bills, we exercise, we eat right, we are kind to our neighbors, we watch football, and we love God and country.
Nobody got a new truck, nobody ran for office, and nobody had a party. We don't have a church, we don't have a VFW hall, and we don't even have a bingo hall. We keep to ourselves and work in our gardens, we hunt, we fish, and we watch the news of the world around us. Most of us have a dog or a cat, and some of us tend to our horses. When weather permits, we go for a long walk on the Selway River.
We have lots to be thankful for but excitement isn't one of them. We are "one with the earth" (not sure what that means but I like the sound of it).
Mr. Max is two months old, if the Seahawks win one more game he'll probably end up with a tattoo of their logo on his little body, just kidding.
Miss Maddie is 5 and she asked me the other day if I was a boy or a girl. "You know your hair is shorter than Papa's, so I was thinking maybe you might be a boy!"
Thanks for all the calls and e-mails regarding the MERM quotes, it's nice to know you are reading this as unnewsworthy as it is!