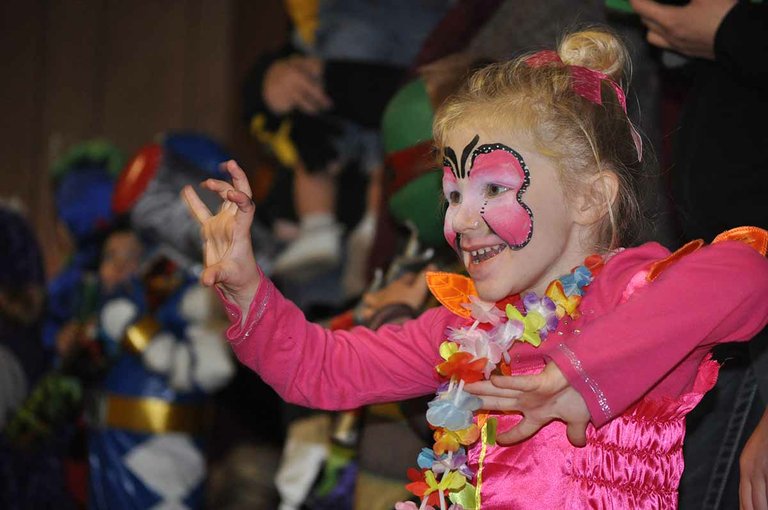 Wednesday, October 30, 2013
Kamiah Chamber sponsors annual Halloween event
KAMIAH – The Kamiah Chamber of Commerce will present its annual Halloween costume contest, trick-or-treating and kiddie parade event Thursday, Oct. 31. Meet at the fire station for costume juding from 3:30-4 p.m. Prizes will be awarded for cutest, silliest, most original and the one that looks the most like fall. After prizes are awarded, the group will trick-or-treat at Kamiah merchants.
Eagles party set
GRANGEVILLE – Eagles Auxiliary No. 539 will host its annual Halloween party at the hall Thursday, Oct. 31, 5 to 7 p.m., at 218 North C Street.
This party caters to children 12 and younger.
"Come and have some fun," said Eagles member Val Stone. "This is put on by a bunch of old hags."
Candy, prize donations sought for annual Halloween Trunk or Treat
GRANGEVILLE – Candy and prize donations are being accepted at the Idaho County Sheriff's Office for the annual Halloween Trunk or Treat event, Oct. 31, Idaho County Courthouse parking lot in Grangeville.
The event (4-6 p.m.) is free to all Idaho County residents as a safe and unique way to "trick or treat" by going "trunk to trunk" in a family friendly, festive atmosphere, which is part of the community's safe and sane Halloween program.
Sponsors are the Idaho County Sheriff's Office in conjunction with Grangeville police and volunteer fire departments, and the Syringa Hospital ambulance crew.
Contact ICSO Dispatch, 983-1100.
GHS FFA, council to sponsor haunted house, carnival
GRANGEVILLE -- The Fall Carnival (sponsored by the Grangeville High School ASB) and the Haunted House (sponsored by the GHS FFA) is set for Halloween, Thursday, Oct. 31, 6:30-8:30 p.m., at GHS.
Nazarene church to host harvest event
GRANGEVILLE – The Grangeville Church of the Nazarene, located at 515 W. N. 2nd Street, will host a harvest gathering in its parking lot Thursday, Oct. 31, 5:30 to 8:30 p.m. Hot dogs, cocoa and chili will be served and all are invited to stop by.
No tricks … just treats for kids
GRANGEVILLE – Are kids are invited to stop by the Grangeville Christian Reformed Church for treats and refreshments Thursday, Oct. 31, 6 p.m. Look for the lighted canopy on Junction St. between 4th and 5th streets. Call 983-0955.