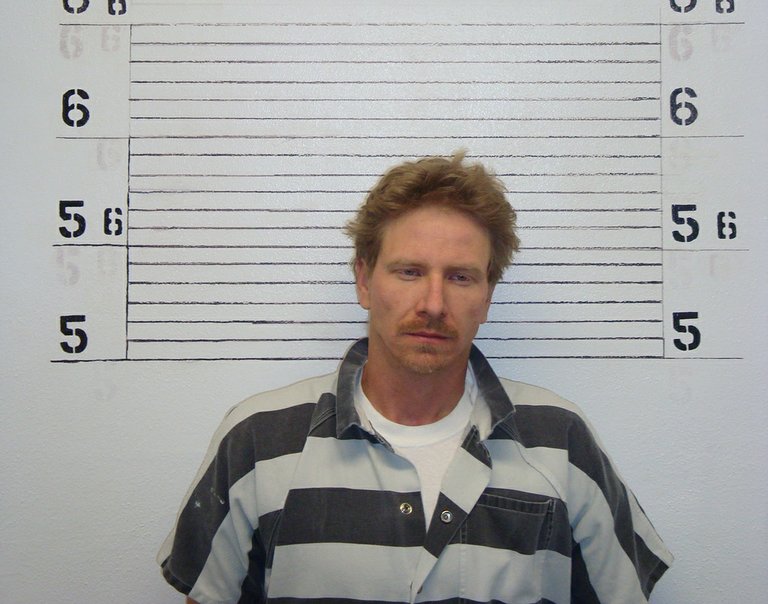 Wednesday, April 30, 2014
GRANGEVILLE – Sexual abuse charges from two counties have netted a McCall man – at the least – nearly two decades in prison.
At an April 14 sentencing hearing in Second District Court, Benjamin N. Main, 37, was ordered to serve a minimum of 15 years and a maximum of 25 with the Idaho Department of Correction, and to pay $525.50 in court costs and a $5,000 civil penalty to the victim in this Idaho County case.
This follows an agreement in which Main pled guilty to one count of lewd conduct with a minor under 16; and also one count each out of four total of possession of sexually exploitative material and sexual abuse of a child under age 16. All are felony charges.
Incarceration time ordered here will be served concurrently with a 17-year-to-life sentence Main received in 2012 in a related Valley County case involving the same victim.
Charges against Main initiated with a 2011 Valley County investigation involving allegations of his sexually abusing a 14-year-old female within the jurisdiction of the McCall Police Department. The Idaho County Sheriff's Office assisted MPD in arresting Main that fall, and subsequent joint warrant searches were conducted at Main's residence at the Bear Lake Mine north of Burgdorf Hot Springs where investigators found several DVDs, a memory card and laptop with sexually explicit photos. From the evidence and victim statements, Main was found to have been engaged in both sexual contact and in taking and possessing sexually explicit photos of the minor female from July to December 2011.
Idaho County Prosecutor Kirk MacGregor handled the case, presided over by District Judge Michael Griffin. Public defender Christopher Lamont represented Main.