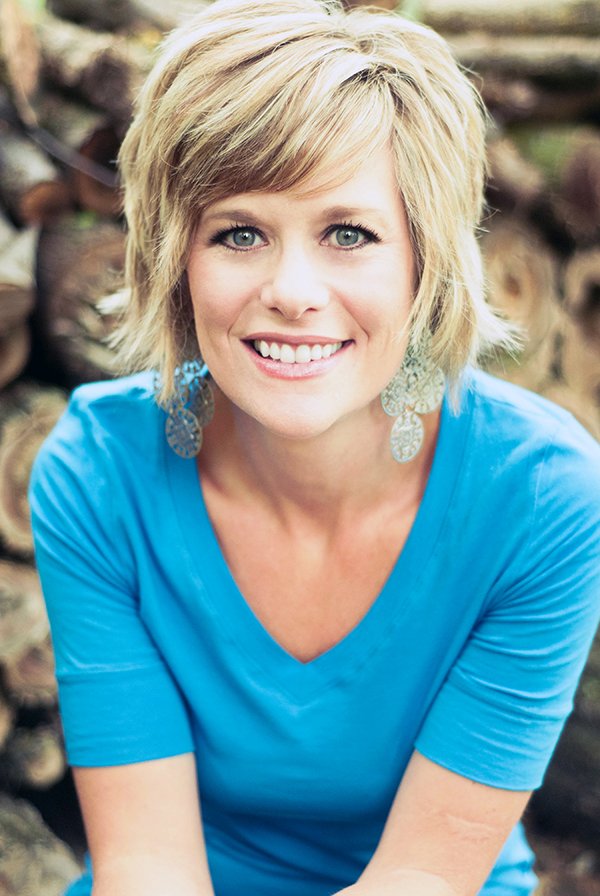 Wednesday, February 5, 2014
GRANGEVILLE — Are you looking for a great Valentine's Day gift for the women in your life? Look no further.
The Centennial Evangelical Free Church will host a one-day conference Saturday, March 15, featuring speaker and musician Ginger Millermon.
"We had about 200 attend last year's conference and are excited to offer the event again this year," said E-Free pastor's wife Debbie Ewing.
The event will be held at the Grangeville Christian Church (located next to Grangeville Elementary Middle School on 402 West South First Street, just off Idaho Street) and will run from 8 a.m. to 3:30 p.m. Cost is $25 for early-bird registration through Feb 15; cost is $5 more after that date through March 9. The conference includes a continental breakfast, catered boxed lunch and retreat materials.
"This is our sixth year sponsoring the retreat and because so many wanted to attend we had to switch it to the Christian Church to have enough room and provide all the technical amenities," explained Ewing.
Speaker and singer Millermon is a songwriter, recording artist, author, women's speaker, and worship leader ministering in churches, women's conferences, and pro-life events. She has had multiple national Inspirational "Top 10" singles and has just released her seventh album. Her testimony has been chronicled in her book, "Grace Thus Far," and has been featured on a variety of television and radio shows.
She met her husband, Joel, at Calvary Bible College in Kansas City, Mo., where they both graduated. Through a series of trials the family has been brought closer to the Lord and Millermon offers a message of faith and hope for all.
Participants may sign up at their respective churches or can call Ewing at 816-8355, e-mail the.onething@hotmail.com or send registration fee and name to her at 16 Paul Lane, Grangeville, ID 83530.