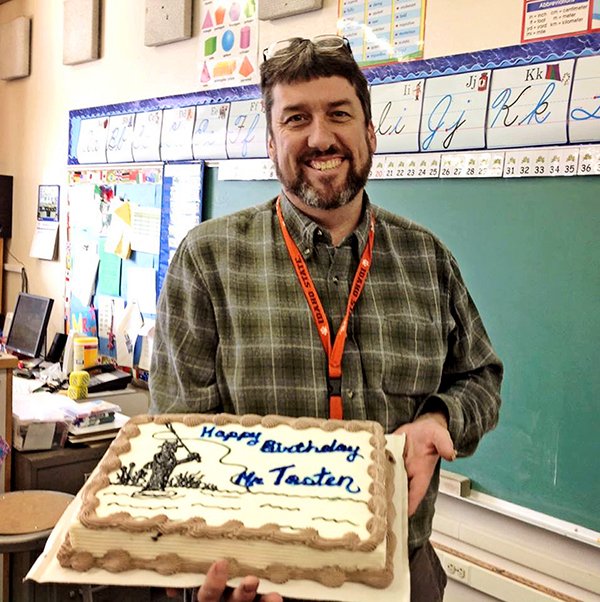 Wednesday, February 19, 2014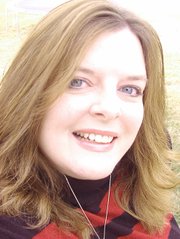 The deadline of March 31 to enroll under the Affordable Care Act is quickly approaching. Syringa Hospital and Clinics has personnel who have received the specialized training to become certified in-person assisters (IPA). If you need help signing up, determining whether you qualify, or just have questions about how the plans work, Syringa IPAs can help you. Call 983-1700 today to schedule an appointment -

•
Grangeville's Lewis-Clark State College Outreach will offer Heavenly Scent: A Soap Making Primer Saturday, March 8, at the Monastery of St. Gertrude in Cottonwood. Sister Carlotta Fontes will offer the course which costs $54 and includes lunch in the monastery kitchen.
The Excel-Beginning class set for Grangeville in March is full; however, a class is set for Feb. 25 and 27 at Clearwater Valley Elementary School in Kooskia, 5:30 to 7:30 p.m., with Jill Devereaux, at a cost of $52.50.
For details on classes call coordinator Carla Nuxoll Wilkins at 983-2164 or e-mail cnwilkins@lcsc.edu.
•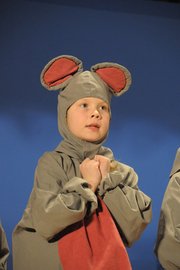 Congratulations to U.S. Olympians Gus Kenworthy, Joss Christensen and Nick Goepper on sweeping the podium in men's slopestyle skiing!
And double congrats to Noelle Pikus-Pace who took silver in the skeleton! Noelle is the sister of Jared Pikus, D.O. , St. Mary's Hospital and Clinics. Great to have a local connection and I know I was just one of many Idaho County residents cheering on Noelle!
•
A Free Press reader brought to my attention a story that aired on NBC in January stating Medicare patients should remember when they are admitted to the hospital to not allow themselves to be admitted as "under observation," but to insist on "in-patient" designation. Otherwise, they would be responsible for hospital expenses. From what I have looked up on this, it is true. Check out the news video outlining this at www.nbcnews.com/video/nightly-news/540264699/#54026469
•
A "Quilting Bee" sponsored by Home Grown Quilts will be held at Grangeville Health and Rehabilitation every Monday from 9:30 to 11:30 a.m., beginning March 3. Anyone interested in quilting quilts on a frame, (which includes lots of storytelling along with stitching) with the residents is welcome. Just bring a hand sewing needle. Everything else will be provided at no cost.
•
A public informational open house to discuss the development of workforce homes in Craigmont and Nezperce will be held by the Clearwater Economic Development Association. The Nezperce meeting is set for Wednesday, Feb. 26, 5-7 p.m., at the Nezperce Community Center, 602 4th Avenue. The Craigmont meeting will be held Thursday, Feb. 27, 5–7 p.m., Craigmont City Hall, 109 East Main Street.
For questions contact CEDA at 746-0015 or dsmith@clearwater-eda.org.
•
Don't forget to stop by the Kooskia Community Library this Saturday, Feb. 22, 1 p.m., when Bob Squires will present "Homesteaders of the Middle Fork."
•
Did you hear the news? Mickey and the Motorcars will be the band for the July 5 Border Days concert. Ticket information will be forthcoming.
•
I took advantage of the full package on the new Bigfootads.com and advertised a Kitchen Aid meat grinder (I got two for Christmas). Let me tell you it works to advertise in the Free Press and Shopper (and its on-line component). I sold the item the first day the ad came out and probably got 40 calls in all.
•
My little 3-year-old grandgirl, Madison, called me from Vermont to wish me a happy Valentine's Day with a "Nana Yorlie, I yuv you!" What a way to make my day. And she promised she was being nice to her baby brother, Carson. (Mama questioned that comment).
•
Hailey was able to celebrate Grace Vopat's 14th birthday with her this weekend and had a lot of fun up at Snowhaven and a wonderful dinner made by Grace's Grandma Kathleen. This prompted me to look back in my purse journal and recall an incident from February 2006, Grace's 6th birthday party: "Hailey and Grace were running around the living room when they collided into a tangled, bloody mess. They each lost a tooth in the incident and Marie [Hauger] nearly fainted at the sight." It's good to keep a journal. What a memory! Happy birthday, Grace!