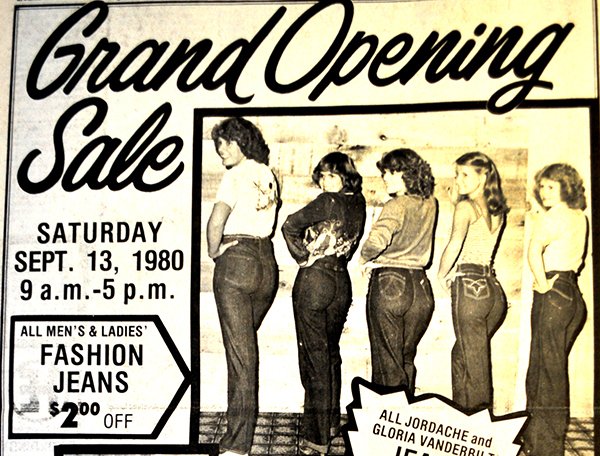 Wednesday, February 19, 2014
10 YEARS AGO
FEBRUARY 18, 2004
•Dr. Katie Reynolds of Boise spent a week in the office of Dr. Jim Gardner while he spent a week at her place of employment in Boise. Reynolds is a graduate of Grangeville High School.
•Chuck Arnzen of Grangeville recently received an award and recognition from UPS (United Parcel Service) for 25 years of safe driving. Arnzen has been employed by UPS for a total of 28 years and has driven more than 1.5 million miles.
20 YEARS AGO
FEBRUARY 17, 1994
•Grangeville Girls basketball team has posed two problems for Principal Judy Leuck which she and her staff at the high school haven't yet resolved:
Where to hang the championship banner which was presented to Coach Skip Hall's Bulldogs by the United Dairymen of Idaho after they won the state A-3 championship Saturday night at Lewiston High School's Booth Hall, and

Whether or not to have a tailor-made banner which would match the others hanging in the Grangeville gym.
Those problems sprung up when the Bulldogs edged Valley of southeastern Idaho 49-48 to win their first-ever A-3 state championship.
30 YEARS AGO
FEBRUARY 22, 1984
•Camas Prairie Railroad will seek abandonment of the line from Spalding to Grangeville, the Grangeville Chamber learned last week.
40 YEARS AGO
FEBRUARY 20, 1974
•Gas stations in Grangeville presented a forlorn sight Monday with all but a few having hooded gas pumps due to being out of gasoline. One station was open for grease jobs and car repairs.
50 YEARS AGO
FEBRUARY 20, 1964
•Charity Grange 294 went on record opposing anti-firearms legislation in Congress.
•The 822nd Radar Squadron of Cottonwood Air Force Station will enter its basketball team in the single elimination tournament at Colton, Wash.
60 YEARS AGO
FEBRUARY 18, 1954
•Grangeville Main Street may be nearly minus street lights, but business firms have been going strong for neon signs.
70 YEARS AGO
FEBRUARY 17, 1944
•Haener & Hoene sawmill will install a steam plant, a new trimmer and log roll.
80 YEARS AGO
FEBRUARY 15, 1934
•Ah Kan, aged Chinaman of Warren, was brought out to the hospital in Grangeville by Chick Walker, plane mail service. The trip took a little more than a half hour.
90 YEARS AGO
FEBRUARY 21, 1924
•Seven men and one woman are seeking the postmaster's job. The position became vacant on April 23, when the term of Chas. Simmons expired.
100 YEARS AGO
FEBRUARY 19, 1914
•May Pierstorff, 5, was sent to Lewiston from Grangeville on the train as parcel post mail. Postage for the little girl and her suitcase was 53 cents. The entire "package" weighed 49 pounds. She was taken to the depot along with the regular mail. Her uncle is one of the mail clerks on the Lewiston to Grangeville run.
•The Misses Minnie and Julia Bowman have resigned their positions as "hello girls" at the local telephone office. They plan to open a millinery store in Grangeville.
110 YEARS AGO
FEBRUARY 18, 1904
•This is the most expensive county of the state in which to build roads; when they are once built it is just as expensive to keep them in repair.
120 YEARS AGO
FEBRUARY 16, 1894
•Wood is down to $3 a cord.
•The Denver School will continue two weeks longer. Enrollment is 71 and two teachers have been engaged the past four months, each in a separate room.
•Five feet of snow on Craig's Mountain.