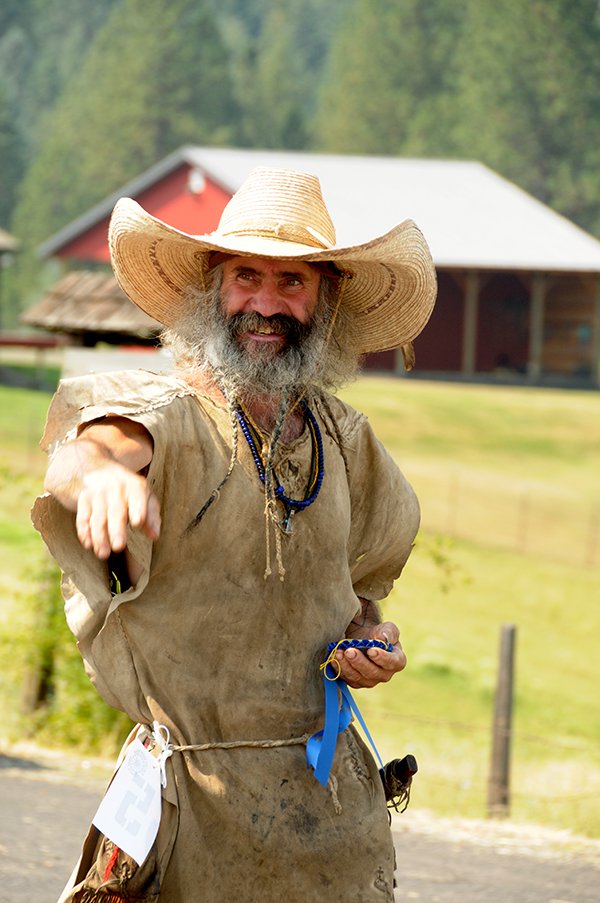 CLEARWATER – Elk City Wagon Road Days celebration saw a large crowd Saturday, July 19, on the Main Street of Clearwater. The actual wagon road trip was held July 20.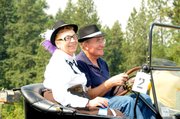 Results from the day's events are as follows:
Parade winners were: Best antique car- Al and Alice Humphrey 100-year-old Model A; best dressed woman- Ana Pauley, 2013 CVRA queen; best dressed man - Bear Claw Skinner, mountain man; best royalty - Hailey Russell, 2014 Kooskia Saddliers queen; best group - Paige Morrow and Kaylee Paige; youngest riders - Marge's great-great grandkids; oldest rider - Jack Winters, John Deere Model A tractor; judge's choice - Wes Hardin 1962 Pontiac.
Quilt show winners were: 1st - Becky Spetz, 2nd - Sandy Blankenship and 3rd - Marsha Goodwin.
Raffle winners were: 270 rifle: Bonnie Smith; 10-22 rifle: Sheila Wood; quilt: Nita Lorentz.