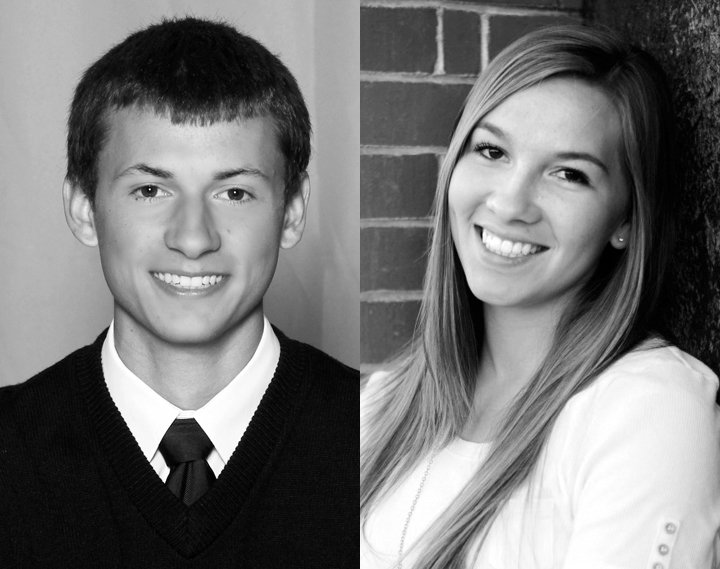 COTTONWOOD — Summit Academy will host its graduation ceremonies Saturday, June 7, 7 p.m. Michael Waters is the class valedictorian and salutatorian is Rachel Frei.
Following graduation, Waters plans on attending the University of Idaho and majoring in biology and following the pre-med route with hopes of one day becoming a doctor.
"I think homeschooling for a few years attributed to my success, as well as my parents helping me achieve success by instilling a good 'hard work' ethic in me at a young age," he said.
This summer, Frei plans to work on the family farm. She will then attend Lewis-Clark State College where she will major in biology.
"My family and friends have helped me achieve my successes. They have always been there for me when I needed them and they have also pushed me to do my best in everything," Frei said. "I have been so privileged to grow up in such a great household with five older siblings who have always wanted the best for me and have helped me in any way they could. My parents have taught me most everything I know and have been so generous and loving. They have set such great examples for me to follow – I couldn't ask for better parents."