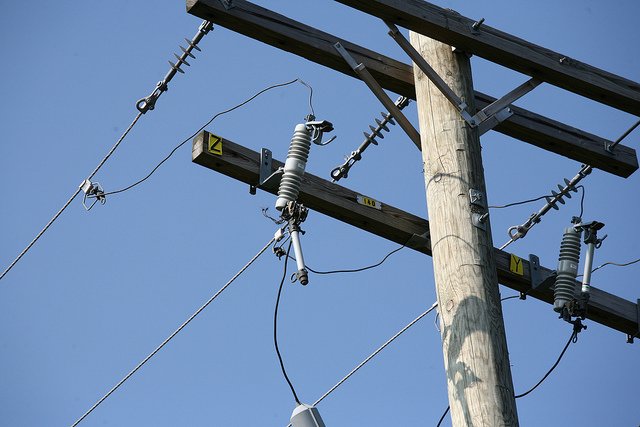 Wednesday, March 26, 2014
Wednesday, March 26 Update --
Avista estimates service will be restored around 2 p.m. today, Wednesday, March 26, to 657 of its customers in the Elk City, Dixie areas due to a weather-related outage that started yesterday afternoon.
Fourteen Avista personnel worked through Tuesday night into Wednesday morning to establish a temporary line along State Highway 14, which should be completed this afternoon.
High winds Tuesday, March 25, blew down trees that broke off an estimated five utility poles, according to Avista construction manager Jeff Scott. Replacement of those poles, in a high bluff area, is not possible at this time and would require a helicopter lift, which may be conducted later this summer.
.-------------- .
Tuesday, March 25 Breaking News
Avista customers along the Elk City line are currently without power, as of Tuesday, March 25, as the result of a suspected microburst that took out trees and utility poles this afternoon.
An estimated 657 customers are affected, according to construction manager Jeff Scott, by the outage that occurred sometime around 1:50 p.m.
"Our goal is to try to get everyone back on before 7 p.m. Wednesday," Scott said.
Initial reports as of press time were at least six poles were down around the milepost 25 area off State Highway 14. Avista had 14 personnel dispatched to the scene for restoration efforts, with a crew also coming in from Clarkston. More crews may be brought in depending on the situation, which at this point was still undetermined.