Wednesday, March 26, 2014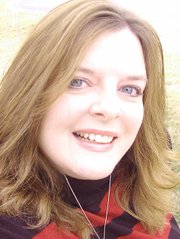 As the season rolls around again for standardized testing in our schools, let us remember a few things.
First of all, we all understand there has to be some standard of measurement so we as parents and a society can make sure our kids are indeed learning. Let's help our kids obtain all the tools they need to be able to perform well on their tests – everything from proper nutrition and sleep to good study habits and checking throughout the school year to see they comprehend each of their subjects.
Let's put the importance on the tests they deserve but keep in mind those things those tests don't measure. Like what?
Well, standardized tests don't take into account creativity, resilience, motivation or curiosity. They don't measure humor, selflessness, and civic-mindedness, enthusiasm or leadership skills. The standardized tests our children complete each year don't evaluate self-discipline, compassion, humility, a sense of wonder, enthusiasm, perseverance or resourcefulness. We can all agree these character qualities and personality traits are not only admirable but are ones we see in some of the most successful people we know. (And that's a success not solely based on money-making skills but also on happiness and doing what they love and what matters).
Strive for the best for your child and remember that one size does not fit all. Each child has his or her own gifts. Help them to open and utilize them.
Lorie Palmer is community editor for the Idaho County Free Press.