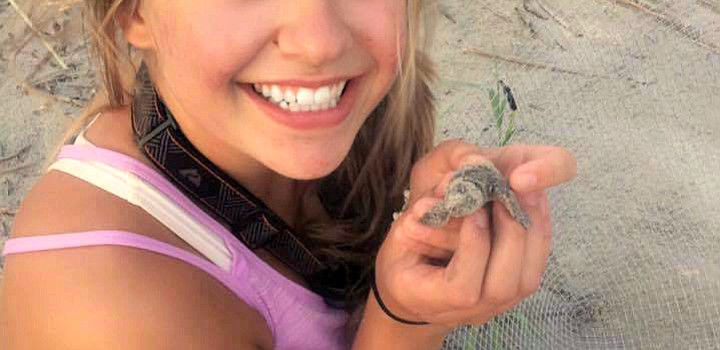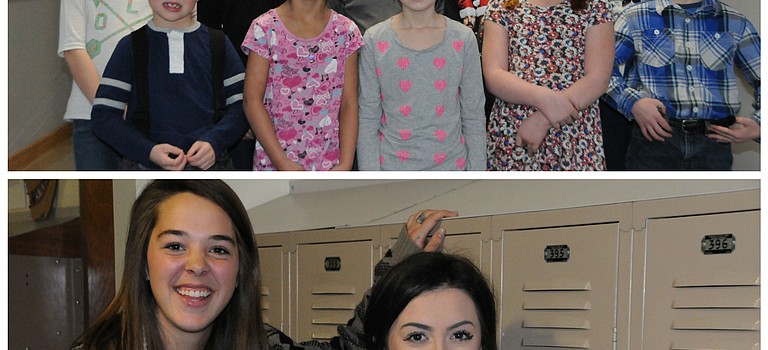 Jan. 9 – pledge, Stanley Modrell; prayer

Representatives of Pine Tree Credit Union in Grangeville presented a $4,832 check to volunteers with the Camas Prairie Food Bank. Funds were raised through the second annual food drive – sponsored by the credit union and Bud's Powersports that matched $3 with every dollar donated.
I talked to Bill Grady up in Clearwater the other day. He told me they had their first Wednesday lunch of the year last week. Sixteen people came for lunch and dined on chicken rice vegetable soup, banana bread and whole wheat rolls.
As you can see by the photo, the Elk City elk herd looks pretty good! I get to see them a lot since I drive by them on my way to work at the hotel. The only time, obviously, that they aren't there is in the heat of hunting season. The elk and the horses get along fine. In fact, when Tim feeds his horses, the elk just stand a little apart from the activity! Remember, these are not domesticated elk.
My second quote of 2017 is "Do one act of kindness each day of this year and change 365 lives." Anthony Douglas Williams. You have 354 opportunities to change lives…and you know it will change your life, too!
Are you tired of the snow yet? I would be if it wasn't such a beautiful blue with the shadows on it! And the sunrise and sunset each day is amazing. Have you made your New Year's resolutions yet? It's not too late. Be a better you by the end of this year.
New year – new beginnings! Oh, what to do, you ask yourself. Our little town is looking for volunteers for various activities throughout the year. You ask yourself if you would be able to do this or do they really need you – the answer is yes!

The American Red Cross reported a great turnout for its blood drive in Grangeville last Thursday, Jan. 6, held at the Idaho National Guard Armory, with 68 donors generating 60 units.

• Gordo, a two-and-a-half-year-old purebred German Shepherd, and his handler, Deputy Mike Chlebowski, were officially recognized last week with their Idaho Police Officer Standards and Truinging certification in drug detection.

Border Days Royalty earned $136 through hot cocoa donations at the Winter Magic Tree lighting event for 2016 at Pioneer Park. Money was donated to the Camas Prairie Food Bank. Pictured (L-R) are food bank volunteer Carol Schmidt, Border Days Princess Micaela Farris, food bank volunteer Bonnie Austin and Border Days Queen Rachael Stevens.

Grangeville High School senior Marissa Kennedy is out to prove pageants aren't just for girls. As part of her senior project, Kennedy is organizing the "Mr. GHS Scholarship Pageant." This event is set for Friday, Jan. 13, 7 p.m., in the multipurpose room.
The Community Soup Canteen will be held Thursday, Jan. 12, from 11 a.m. until 12:30 p.m. and will be served at the Presbyterian Church at 7th and Hill Streets in Kamiah. Faith Lutheran Church will provide the meal and the lunch is free and open to all.

Edna Mae Webber will celebrate her 80th birthday. A celebration is planned for Saturday, Jan. 21, at the Lewiston Community Center, 1 to 4 p.m. Her family members, Audrey Wasem, Joyce Forsmann and Cheryll Webber and their families will be hosts for the event.

On Dec. 14, 10 members of the Big Cedar Homemakers met for their annual Christmas meeting at Lorna Olsen's home with Denise Troumbley as co-hostess. Club president, Lynne Anderberg, presided over the last meeting of the year. Members each shared a fond memory from years past.
The Idaho Division of Veteran Services will have a veterans' advocate in Grangeville on Tuesday, Jan. 10, 9 a.m.-3 p.m., at the Idaho Department of Labor office on 305 North State Street.