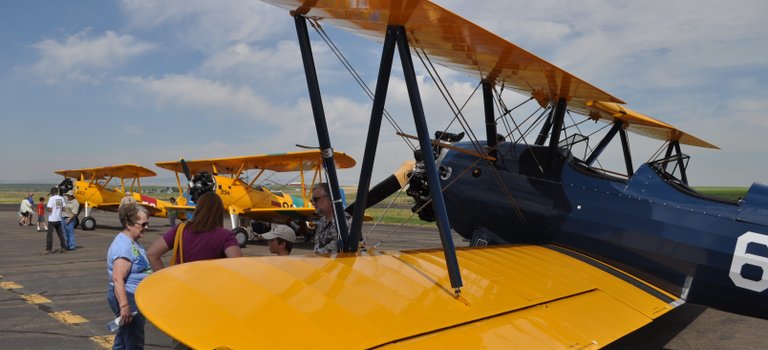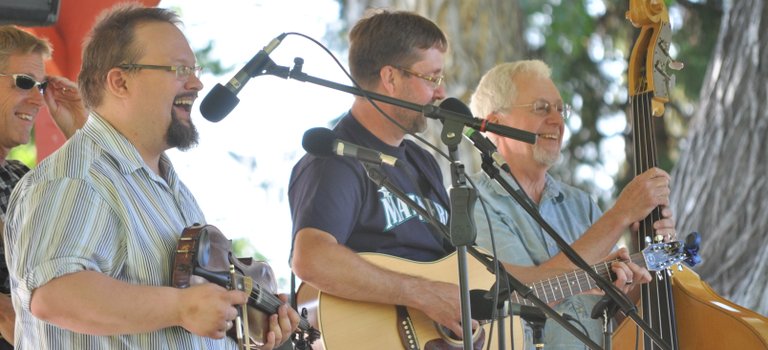 ITD overlay repair projects begin Monday, July 28, and run through Sept. 5 at locations on the White Bird summit and north of Ferdinand on U.S. Highway 95.

At 250-feet-per minute, Dawson Gorges, 14, of Kooskia, was hoisted in short-order to a Bell 429 helicopter hovering over the grassy slope at Snowhaven Ski Area. As much as it was a demonstration of the helicopter and crew's ability to recover individuals quickly from back country areas, it also introduced to those in attendance – search and rescue personnel from across Idaho – a new option to draw upon when the race is on to reach a lost or injured person.

West of old Golden, the South Fork Clearwater River bent around the feet of mountains.
When lightning struck a few miles north of Pittsburg Landing 10 days ago, it hit a sore spot for locals who lost property when fire surged over Pittsburg Saddle seven years ago. That fire – the Poe Cabin Fire – claimed more than 58,000 acres and no fewer than two residences as well as much private timber and stored hay.
Avista has scheduled a three-hour shutdown on the entire Grangeville Substation for next Monday morning, July 28. Crews will conduct maintenance work from 2 to 5 a.m., scheduled to impact customers the least amount as possible, according to construction manager Jeff Scott.
Funding has been locked in and a Boise-based contractor will be carrying out the nitty-gritty details of engineering a replacement for the aging Manning Crevice Bridge, with planners pushing back the anticipated start of construction to late next summer.

Pictured is the recent class photo for most of the students and staff for the Goju Shorei Karate Klub.
Idaho growers now can go online in one easy step to obtain a crop residue burn (CRB) permit from the Idaho Department of Environmental Quality (DEQ) and a fire safety burn permit from the Idaho Department of Lands (IDL).
About 200 Idaho landowners signed up for CSP in 2009 The Natural Resources Conservation Service announced that participants from the first year of the Conservation Stewardship Program can renew their contracts now through Sept. 12.
Two teens were transported for medical evaluation following a rollover accident Sunday morning near Kooskia.
Impaired driving was cited as a possible factor in a two-vehicle collision July 11 that injured two people.

Grangeville Legionnaires Morris and Katrina Bentley recently attended the American Legion State Convention held recently at the Fort Hall Convention Center. They were surprised with four state level awards to bring back to Grangeville.
The first two weeks Grangeville Summer Concert Series have come and gone with large crowds gathering in Pioneer Park each week.

The Triple Bar Drill Team's annual O-Mok-See is set for this Sunday, July 27, at the Grangeville Border Days Arena. Sign-ups start at 8:30 a.m. with events beginning at 9 a.m. This is open to all ages with cost at $4 an event or $20 for the day. Ribbons and trophies will be given out for winners in a variety of gaming events.
Idaho County District Court Judge Michael J. Griffin Magistrate Jeff Payne
Previous Next