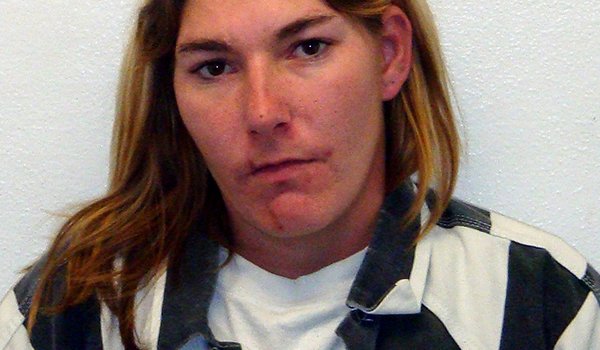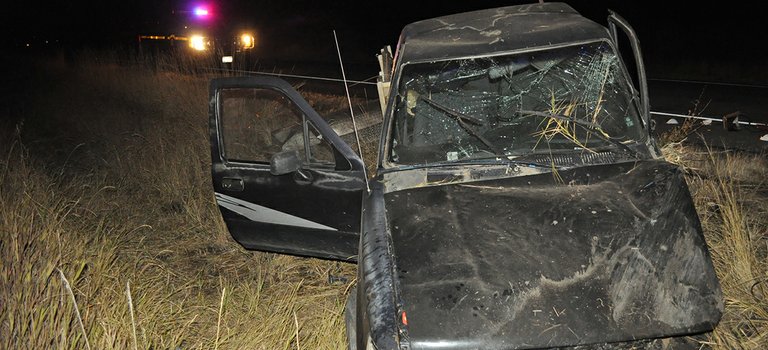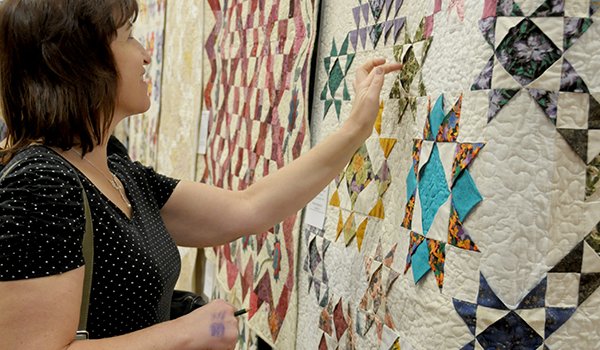 Unrelated vehicle crashes last week resulted in two fatalities.

Tara R. Mendenhall will spend more than a decade in prison for last year's beating death of Lora K. Vandenburg.
A Grangeville man faces a felony charge for making a false bomb threat last week that resulted in a lockdown of Syringa Hospital and disrupted patient services for more than three hours.
Idaho Department of Lands crews last week contained the Wild Plum Fire four miles east of Kooskia at three quarters of an acre.
Idaho County reported a total $108.767 million in annual payroll for 2012, according to statistics recently released through the U.S. Census Bureau's County Business Patterns report.
Through Oct. 24, the Little Smith Creek, Forest Service Road 101, will be closed, milepost 2 to 3 for a culvert install.

Wild grass partially obscures barns along Red Rock Road near Winona, pictured under overcast skies on Monday, Sept. 29.
Sept. 22 - 28
Grangeville – Disabled vehicle resulting in the arrest of a 47-year-old male for Kootenai County Warrant Hwy 95 MP 255.5/ARR; Medical Joseph Plains; Welfare check, subject OK West Lightning Creek Rd/NRR; Reckless driver Hwy 95 MP 235/UTL...
Idaho County District Court Judge Michael J. Griffin Magistrate Jeff Payne
Notes from the Idaho County Commission Sept. 23.

Memorial to Dominick Boyd also set up
"I enjoy helping the community," said Grangeville High School junior Zach Told...

Things are heating up for Summit Academy's 17th Annual Mystery Night "Hot Rod Fever." In addition to the fund-raiser winners, the 1933 Ford Coupe Replica Hot Rod Sweepstakes winner will be chosen.

As is the Northwest trend for the past year, Idaho pasture land rental is down 7.7 percent while Oregon saw a 16.7 percent decrease and Washington experienced an 18.2 percent drop from 2013 to 2014.
It's Your Business
Lewis-Clark State College Grangeville Outreach will offer two upcoming classes.
Grain Market & Cottonwood, Lewiston Sales Yards
Cottonwood Livestock Auction — September 26, 2014 Cattle Market Comment: Market steady on light test; 206 head sold...
Previous Next