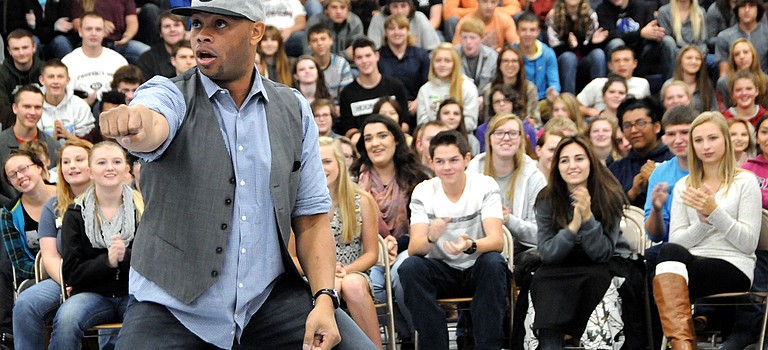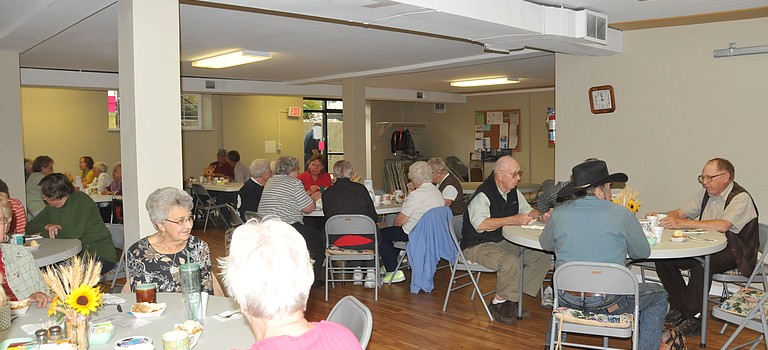 Election 2016: Riggins Resort Tax
Riggins voters continue to mull a resort tax renewal for another 10 years. The city finalized the ballot question wording on Aug. 23, and voters decide on Nov. 8. But what is the financial impact on city residents? Ten years ago, the city of Riggins received a U.S. Department of Agriculture bond – which is similar to a loan – in the amount of $1.3 million. The money was utilized for much needed sewer system upgrades.
Health condition a possible factor
A Texas man was killed Sunday morning in a single-vehicle accident on State Highway 14. Frank H. Sayle, 67, of Sealy, died at the scene.
Crime Briefs:
Sentencing set in felony theft, stolen checks case; Kretschmer sentenced in storage unit burglaries, thefts
Sayle died at scene Sunday, Sept. 25
The Idaho County Sheriff's Office (ICSO) reports a Texas resident died Sunday morning, Sept. 25, in a single vehicle crash. Frank H. Sayle, 67 of Sealy, died at the scene.
Dispatch call log for the week of Sept. 12 to Sept. 18
District, Magistrate court records

Have you been worrying about that electric socket that keeps sparking? What about the outside light that just doesn't seem to be getting power anymore? You're in luck with Rick Miller.

Pacific Cabinets, Inc., will host its grand opening open house at its new 20,000 square foot facility this Thursday, Sept. 22, 2:30 to 5 p.m. PCI is located at 2010 Front Street, Ferdinand. Numerous local businesses, suppliers, customers, contractors and past, present and future employees will be attending this event.

Clearwater Valley played against Grangeville last Wednesday, Sept. 14, as part of the area's youth football program. The 5th/6th grade boys played the evening game at Grangeville High School with CV winning 14-12. Here, CV ball carrier Anthony Fabbi runs up the field with other players in pursuit.
The solid waste system is more solid financially this year than it was last year, and the Idaho County Commission is working to control a key cost – the tipping fee landfill operators assess in exchange for accepting trash. If a new landfill is established near Council – as Idaho, Adams, Valley, Clearwater and Lewis counties are working to do – the difference for the county could be as much as $6.30 per ton to dispose of Idaho County's 40 tons per day, or about a $90,000 per year difference.
Election 2016: Riggins
Riggins voters must choose whether or not to renew the resort tax for another 10 years on Nov. 8. The city finalized the ballot question wording on Aug. 23. But what is the resort tax history? Ten years ago, according to city council member Jonny Wilson, the city's sewer system required major upgrades. The system was in violation of the Environmental Protection Agency's (EPA) rules and regulations.
Elections are Nov. 8, just more than six weeks away, and several events and deadlines are approaching for voters wishing to participate.
Private practice attorney Victoria Olds is one three applicants to be interviewed next month for the open District 2 Lewis County magistrate judge position.

Hanson is featured quilter for Sew-Ciety Quilt Guild show, Sept. 24-25
arietta Hanson's mother started sewing for her at a young age out of necessity. "They just didn't make clothes suitable for tall girls," Hanson laughed.

A suspected medical event may have resulted in last week's fatal crash at Harpster in which a Clearwater man was killed. Kallen W. Palmer, 61, died of injuries related to the Sept. 16 crash, according to the Idaho County Sheriff's Office (ICSO).