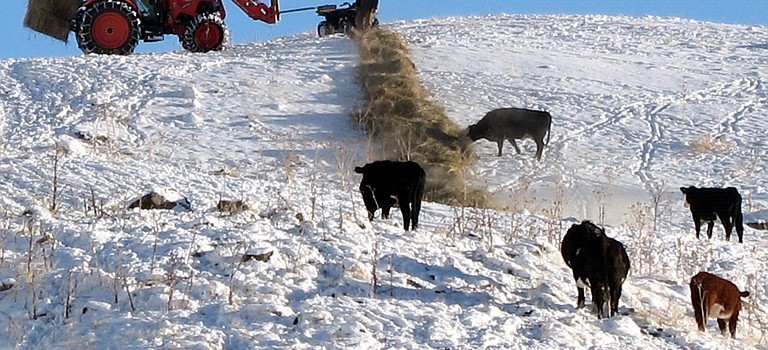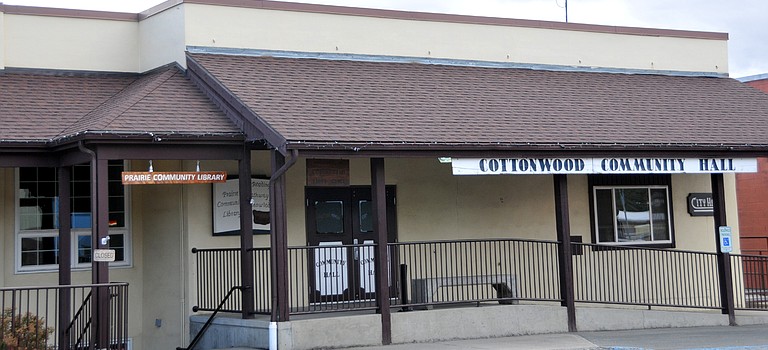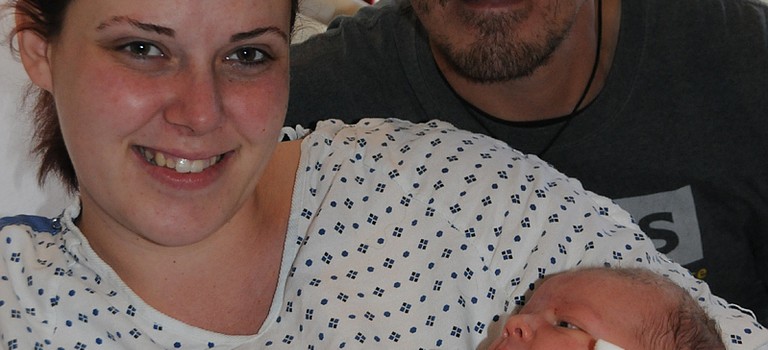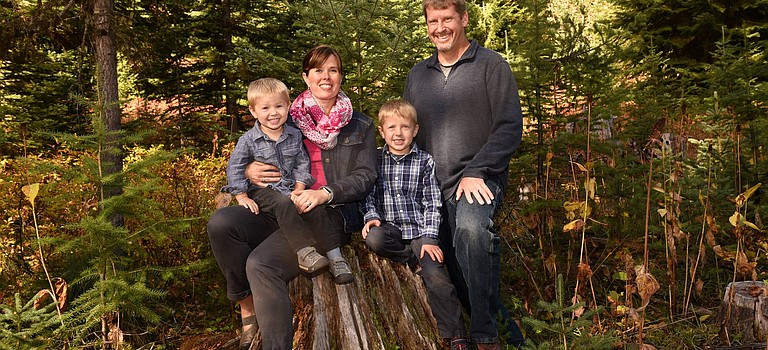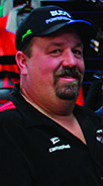 A snowy night didn't discourage attendance at last Saturday's Jan. 7 gathering of the Mountain Dewers Square Dance Club.
Highway closed Sunday night
After a nearly two-day closure due to threat of avalanche, U.S. Highway 12 was set for reopening as of press time Tuesday afternoon, Jan. 10.
Kooskia elementary honored with national award
Clearwater Valley Elementary School is working hard to offer quality education to all of its students. This was made evident through the recent announcement of a national award. CVES (Mountain View School District) and Rulon M. Ellis Elementary of the Pocatello/Chubbuck School District are the recipients of The National Title I Association Distinguished Schools Program Award.

Cottonwood, Kooskia, Stites, White Bird
Now that Idaho County residents have changed the calendar from 2016 to 2017, city councils begin preparations for growth in the new year. Each of the six smaller, rural cities in the county were contacted and asked how each has grown in 2016 and what are the accomplishments or challenges each overcame. The following is a summary of the answers received from representatives of Cottonwood, Kooskia, Stites and White Bird.
A tree-cutting project the Nez Perce-Clearwater National Forests sketched out during the course of about six years is being challenged in federal court, so the plan is on hold.

Although baby Trevor Ray made quite a late entrance for his parents, he ended up being right on time to be the first baby born in Idaho County for 2017. Tim Dreadfulwater and Rae Daun Storey welcomed their baby son, Trevor Ray Dreadfulwater, Tuesday, Jan. 3, 2017, 2:22 a.m., at St. Mary's Hospital in Cottonwood.

Container for worn flags at vet center
Have a damaged U.S. flag that needs to be disposed of? Toss it in the can!
Thousands in stolen property recovered
Law enforcement is seeking a Boise man following recovery last week of thousands of dollars in stolen items recovered during a warrant search at a Riggins property. An arrest warrant has been issued for Joshua Blair Manley, 27. The warrant has a $30,000 bond and nationwide extradition. Those with information on Manley's whereabouts are asked to contact the Idaho County Sheriff's Office (ICSO) at 983-1100, or their local law enforcement agency.

Sunday night closure of highway due to avalanche risk east of Kooskia
UPDATE, Jan. 9 - When travel will resume is undetermined at this point, following a Sunday night closure of U.S. Highway 12, east of Kooskia, due to avalanche danger. Threats to safety were too high to allow motorists to traverse the route, according to Jake Melder, spokesman for the Idaho Transportation Department.

One Kooskia business aims to increase services while adding jobs in the community. Bud Whitcomb, owner of BudCo Custom Body and Paint of Kooskia, expanded his fleet in an effort to better serve Idaho County and boost the local economy.

Scott Godfrey will be the new vegetation stewardship staff officer for the Nez Perce-Clearwater National Forest.

Last week Fed Ex came to the Free Press delivering a package and let us know we don't' have street numbers on our building. Huh! Isn't that a good idea?

Quentin Smith has joined the Nez Perce-Clearwater National Forests team as the new technical services staff officer. Smith accepted the position in early November while serving as the facilities program manager on Alaska's Tongass National Forest. Smith has worked in a variety of areas in the engineering world and has a wide variety of experience.
Council takes 32-page survey summary under review
People's opinions on city services? Fire, police, clerk's office and the library get top marks. Not so much for basic city infrastructure: Sidewalks, curbs, streets, as well as ordinances, received the lowest ratings.
Questions over the existence of a rural fire department were raised at the Dec. 14 White Bird City Council meeting. At the heart of the issue is the ownership of firetrucks White Bird is utilizing and who pays to maintain those vehicles.