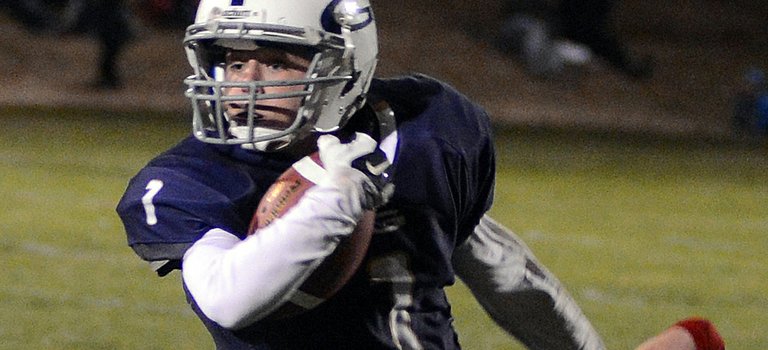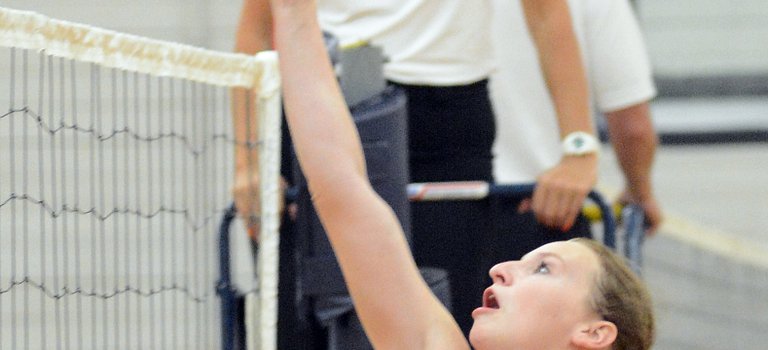 Taylor McAlister and the Kubs had all the answers for Clearwater Valley during a 66-18 win in Kooskia on the Rams' homecoming night.

The final club tourney for the season at Grangeville Country Club saw a small field turn out for the annual Agri-Timber two-person scramble this past weekend, Sept. 13 and 14.
Fish and Game is taking aggressive action to catch and prosecute people who spotlight game animals. In areas where conservation officers suspect spotlighting or other suspicious activity near roads, they are using "artificial simulated animals" to bust unlawful hunters. Artificial simulated animals, commonly called ASAs, are life-like figures of deer, elk and other game species, complete with moving parts.
Week 2
We don't do prizes in the office, but I found out this week just how valuable bragging rights can be. While Lorie and Nona each picked nine games correctly, the lowly sports guy muffed eight.
Grangeville's top cross-country runners each showed more than a minute of improvement since running the 2.6-mile course here last year.
SMA benefit fun run coming up; Legion b-ball meeting set; Upland game bird seasons open Sept. 20.

Grangeville Tournament
At the conclusion of a long day of volleyball, the Clearwater Valley Rams rallied from a game down to beat host Grangeville in three (12-25, 25-21, 19-17), as senior middle Raelynn Schlieper shook off an apparent upper body injury to ice the finale for CV.

Coop d'etat
Clarkston and Grangeville entered an interstate showdown last Friday night, Sept. 12, each having bagged a win over Moscow, but during the first eight minutes, the Bantams ran free.
Football roundup
Compared to recent history, Salmon River does not run deep — so when feature back Jimmy Shepherd sustained a hand injury at Colton, the Savages prospects took a big hit. But even if the Savages had been at full strength, their Sept. 12 matchup against Prairie would probably have gone about the same.

At the conclusion of a long day of tournament volleyball, the Clearwater Valley Rams rallied from a game down to beat host Grangeville in three (12-25, 25-21, 19-17).

Grangeville played Clarkston within one point through three quarters on Friday night, but the Bantams forced late turnovers to take away the Bulldogs' winning chances.
Fall soccer signups are set for 6 p.m. Thursday, Sept. 11, at the GEMS community room.

Prairie's season opener featured a matchup of two of the Whitepine League's elite teams — a rematch between teams whose places in the WPL pecking order were determined by a back-and-forth 96-point shootout last September in Cottonwood.

The radio broadcasters made mention of various southern Idaho teams who had scouts on hand for Grangeville's visit last Friday night, Sept. 5, and noted that GHS would be trying to win without giving away their big secrets. If the likes of Declo had imagined Grangeville may not be as strong in 2014 as in recent years, a 41-6 win at the tail end of a 220-mile drive may have let the cats — er, Bulldogs — out of the bag.
Previous Next