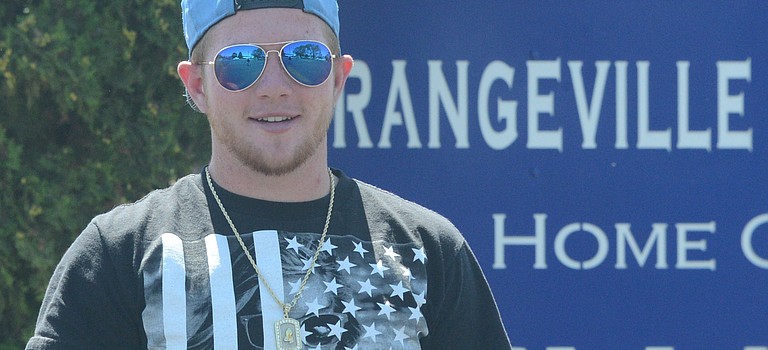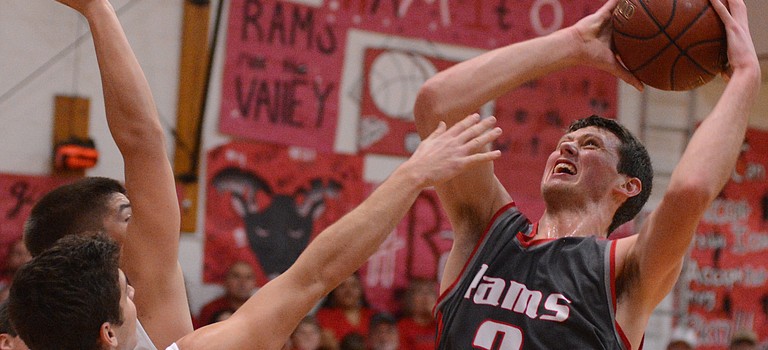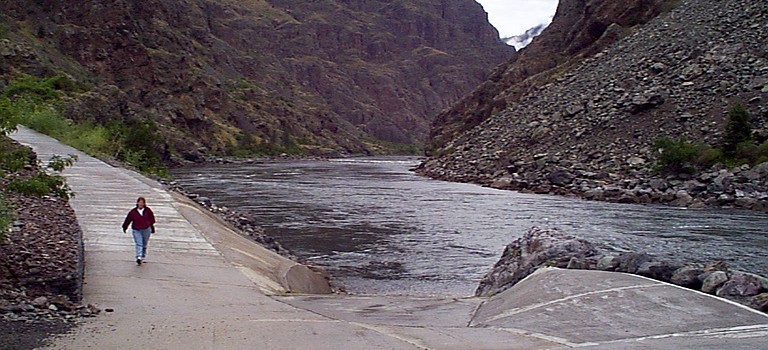 The Grangeville swim team this year is bigger than it has been in a while, with 94 set to compete at 9 a.m. this Saturday morning, July 23, for the home meet. The squad also has meets scheduled July 29 at Kendrick and Aug. 3 at Nezperce.

Next level athletes
Bulldogs quarterback Layton Harris made a name for himself locally on the football field, and the outward ripples of that will take him to Jamestown, N.D. this fall, where his new coaching staff finds itself in need of a passer.
Elk hunters can double their hunting opportunity at a discount in August by buying a second tag to extend their season and have a chance to harvest two elk.
Football parents meeting set; High school soccer sign-ups slated July 25; Jakes Day set Aug. 14; Time to enter second Super Hunt drawing; CV sports physicals on offer Aug. 3; Bighorn sheep opportunities set.

Next level athletes
Grant Wallace transferred to Clearwater Valley High School last fall and his offensive output greatly boosted the Rams' chances every night in the ultracompetitive Whitepine League.

Guillermo 'Memo' Hernandez delivers a strike during softball league action Monday night, July 11. The league features nine teams this year, with games four nights a week, Mondays through Thursdays, through mid-August.

The Seubert Excavators team won the July 9 Knights of Columbus Golf tournament at Grangeville Country Club.
Football preseason just weeks away; CV sports physicals on offer Aug. 3; Gold Trail Wranglers set o-mok-see July 16; Jakes Day set Aug. 14; Swim meets slated July 23, Aug. 3; Forest Service rolls out new web map; Time to enter second Super Hunt drawing
Recruitment is under way for new football officials for high school and junior high school football in Idaho's District 2.
Big game hunters who were successful in drawing controlled hunt tags for deer, elk, pronghorn, and bear have until midnight Mountain Daylight Time, Monday, Aug. 1 to buy their tags.
The Idaho Fish and Game Commission released two 2017 bighorn sheep tags, one for lottery and one for auction, at its meeting in Jerome, Thursday, July 7.
The Idaho Fish and Game Commission adopted a fall chinook salmon fishing season to open Sept. 1 on parts of the Snake, Clearwater and Salmon rivers.

White Bird Rodeo's mutton bustin' winners were Hatley Riggs, Payson Bayes, Tyrin Howard and Noah Cereghino.
Previous Next