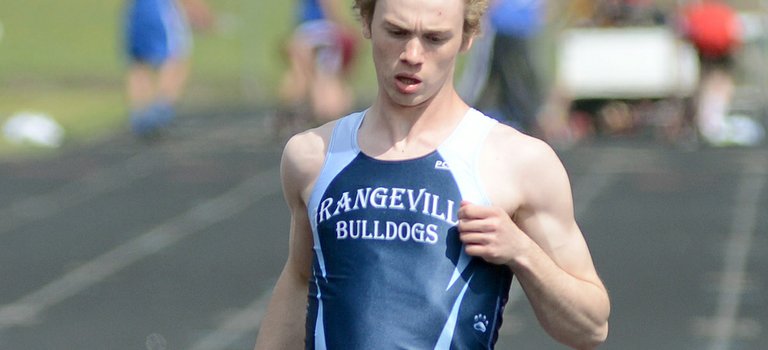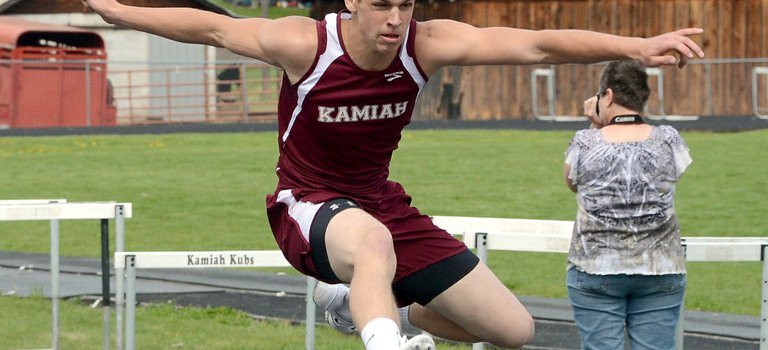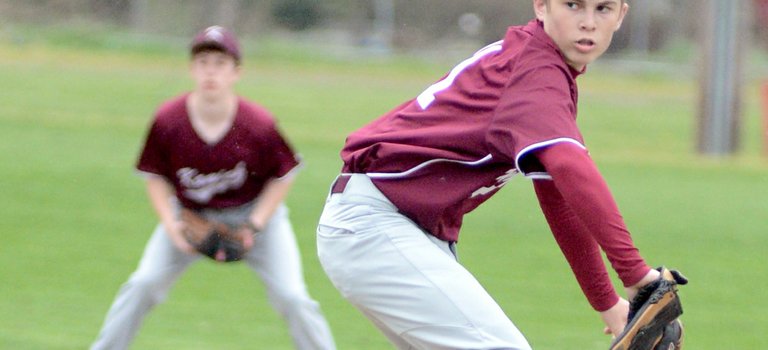 Youngsters make the grade; Fish and Game news; FNRA fundraiser tickets available; bowhunter education, Riggins Rodeo coming up.
Bowling, trapshooting, jet boat racing and track and field results

Kamiah/Genesee paused, to resume Saturday

GHS athletes win six events among strong competitors

Kamiah relays run to the front

The regular season opened April 15. "Turkey numbers are still down a bit from a series of wet, cold springs; however an OK hatch from last year has a few more birds available," conservation officer George Fischer said.
Reigning 2A state champion Malad out-played the Pirates at the four-game Glenns Ferry Tournament last weekend, April 11-12, but the Pirates — 1A runners-up last year — handled the rest of the competition well enough to win. North Fremont imploded during the bottom of the third inning last Friday, as PHS ran off 15 runs to stake out a 23-0 victory.

Bill Lancaster of Payette brought a truckload of about 5,000 pounds of elk and deer antlers through Grangeville last Thursday, April 10.
The Clearwater Valley Roundup Association (CVRA) will be hosting the 51st annual Kamiah rodeo on June 21-22. This year's rodeo will feature a new main event, ranch bronc riding, sanctioned by the Western States Ranch Riding Association. Other main events are sanctioned by the Idaho Cowboys Association (ICA). ICA books will open June 9, 9 a.m. to 4 p.m.

Racing fans will line the banks of the Salmon River this Saturday and Sunday, April 19-20, to take in the sound and spectacle of jet boats topping out at more than 100 miles per hour.

Having combined to throw more than 200 pitches in a sweep of their April 8 league games against St. Maries, Grangeville aces Jasper Sabatino and Alex Koberstein were in the field for home games against Kendrick and Asotin while resting their arms for a trip to Orofino (which was played after the print deadline on Tuesday).
During basketball season, one of Prairie's powerful rebounders presented a matchup problem between the lane lines, and last Saturday, April 12, proved superior height is no disadvantage in the lanes marked out for sprinters at the annual "Border War" featuring the small schools of Idaho and Washington.
Babe Ruth baseball season, open to boys and girls ages 13-15, will begin in mid-May and continue through the end of June.
A four-person scramble tournament to benefit the Grangeville High School boys basketball team is planned June 1 at Grangeville Country Club.
Previous Next