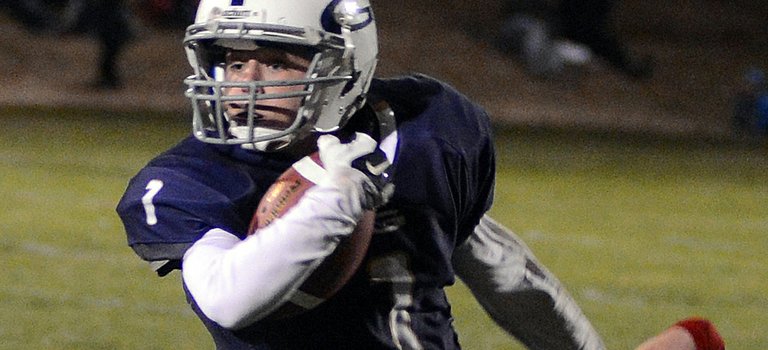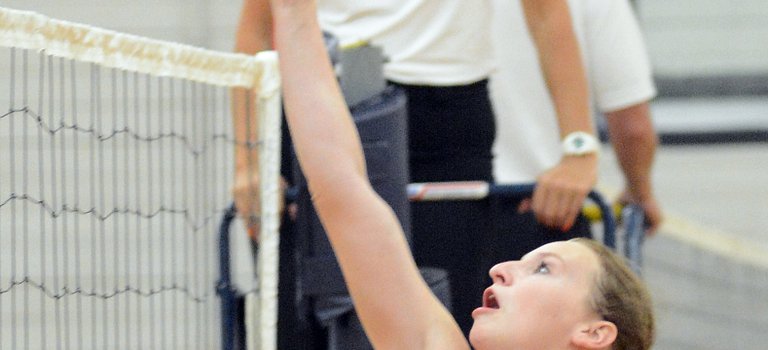 See the schedule here.

Prairie's Kristin Uhlenkott played effectively in all phases of Prairie's win last Thursday night, Sept. 4 at Grangeville.
The Riggins Salmon Run is set to feature half-marathon, 10K and 5K races the morning of Sept. 13. Online registration will close Sept. 10.
A fun run to benefit the Families of SMA (spinal muscular atrophy) charity will be held at Lions Park and on the Grangeville truck route Sept. 20.
American Legion Post 37 is sponsoring an organizational meeting for the Camas Prairie American Legion baseball team — the Camas Prairie Zephyrs — on Sept. 24.
Hunters looking to bag a wild Idaho turkey can start hunting on Monday, Sept. 15. The general fall turkey season will open in the Panhandle and Clearwater regions. Fall controlled hunts open in a few places in the state.
Fish and Game is asking sportsmen and others who may be in the field and observe wolves and grizzly bears to report the sighting.
The Whitepine League standings include just two league games so far, with reigning WPL champion Troy and chief contender Prairie still undefeated after Week 1.
Week 1
Thanks to all who participated in the football picks contest last week. As those who are familiar with how it works will recall, we'll publish each week's games along with an entry form on a full page — like the one on 5A this week — for a total of 11 weeks.

Grangeville topped Clearwater Valley in four sets last Monday night, Sept. 8, and followed up with a five-set win over tri-match host Kendrick.

Men's Thursday night league play at Camas Lanes opened last Thursday night, Sept. 4. Leagues at Kamiah and Craigmont are also starting up.

With a powerful ground game, Prairie crushed one of the teams most observers anticipate will finish near the top of the Whitepine League's upper division.

Less than a minute into the Bulldogs' 2014 opener, defensive back Michael Wilson — Grangeville's most experienced varsity player — picked off Moscow's third down pass attempt and returned it 10 yards to the Bears 12. Two minutes later, Jack Lawrence — a junior running back and linebacker making his first varsity start — showed off his speed with a touchdown run around the left side of the formation.
Two schools affiliated with the upper division of the Whitepine League — Prairie and Clearwater Valley — did not schedule Zero Week football games this season. Their season's kickoff is this Friday, Sept. 5.
The 2014-2015 bowling season is just around the corner. Most leagues in the Central Idaho USBC Bowling Association will begin the week of or following Labor Day.